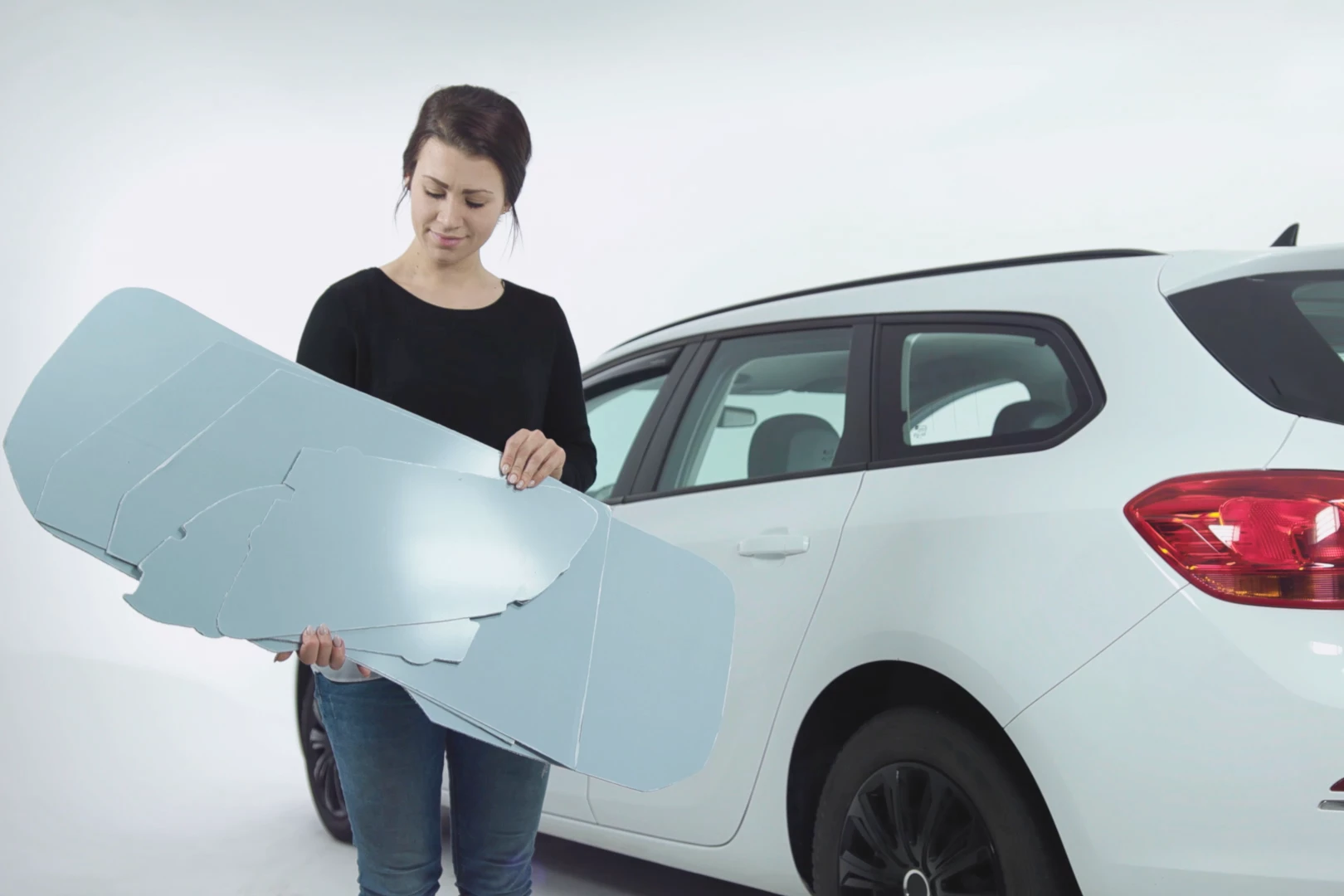 An alternative Solution to Sun Films for Cars
---
HOW SOLARPLEXIUS TINTING IS OFTEN EASIER AND A SUITABLE ALTERNATIVE THAN TRADITIONAL SUN FILMS?
When it comes to DIY tinting your car, there are many different options available to you. DIY tinting is becoming increasingly popular as people become more aware of the benefits it offers over traditional sun films. Some people prefer traditional sun films, while others prefer more modern solutions like Solarplexius Do It Yourself Tinting. So, which is better for you? 
There are a few key advantages that Solarplexius DIY (Do It Yourself) Tinting has over sun film. 
Let's jump in and find out if Solarplexius is something for you and your car! 
Simple Installation-Very Easy To Attach 
First, it is much easier to apply. There is no need for professional installation as it is easy to apply the pre-cut tints. The Tinting-process can be completed in just a few minutes. This makes it a great option for diy enthusiasts or anyone who wants to tint their car quickly and easily.
Pre-cut Tints for All Car Models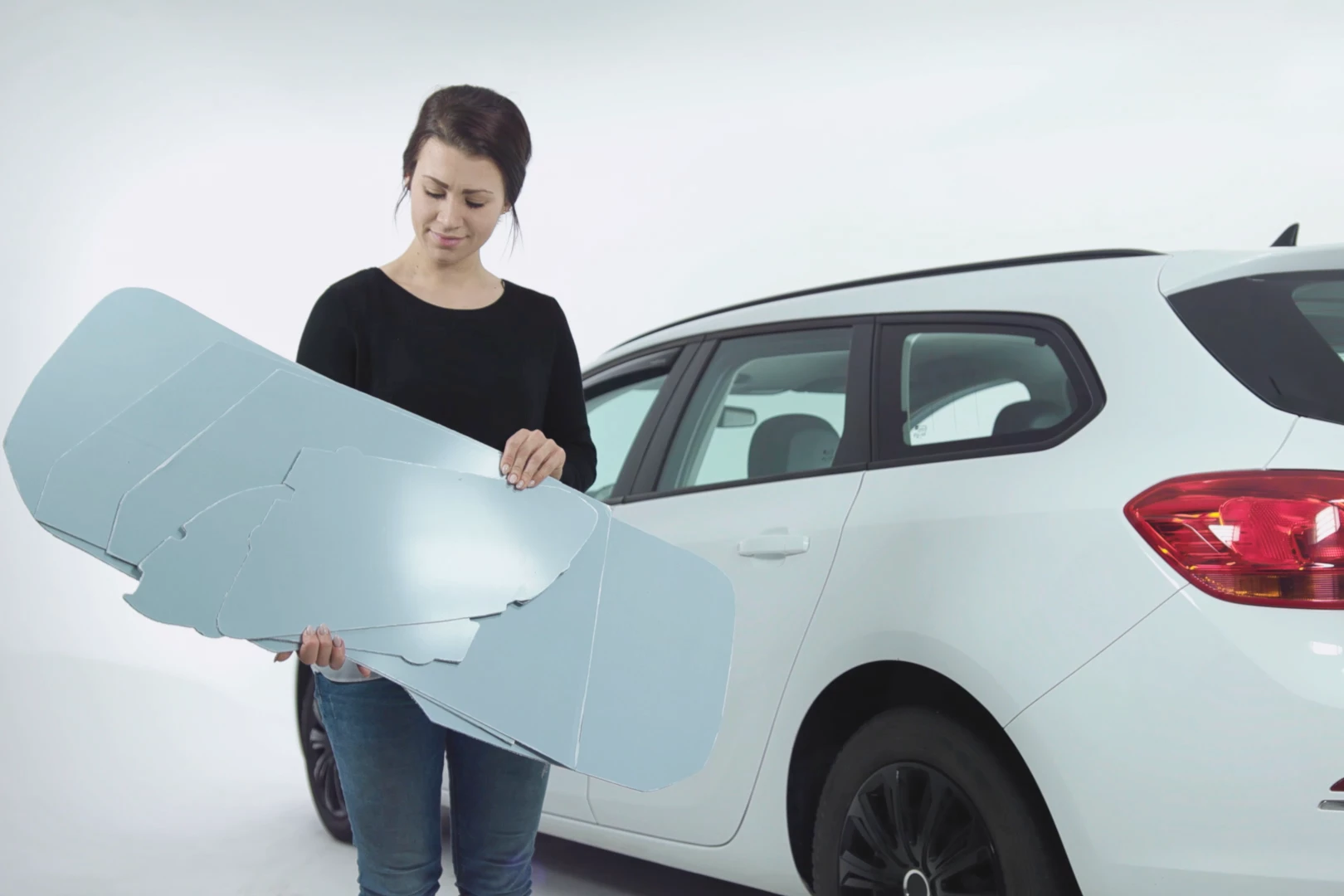 Solarplexius tints are pre-cut to each specific car model. This means that they perfectly fit the shape of your vehicle and provide a smooth, even appearance. Unlike traditional sun films, this eliminates the hassle of having to cut the tinting material by yourself. Also, it ensures a perfect fit every time. 
Optimal Heat Protection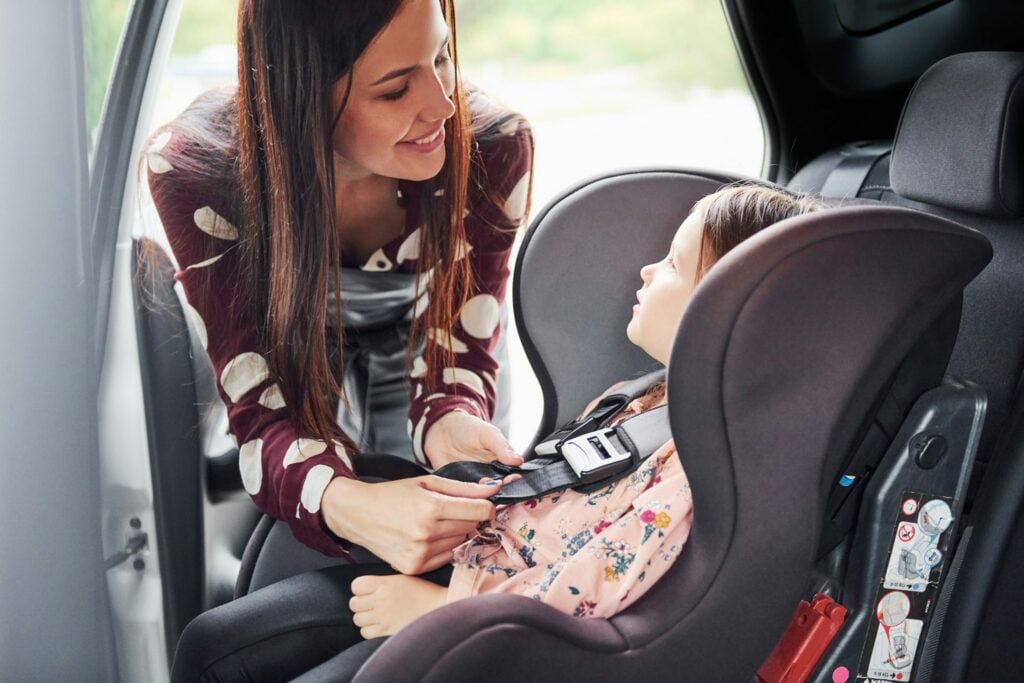 Solarplexius tints are designed to reflect up to 95% of the sun's heat. This makes them much more effective at keeping your car cool and can help to reduce your air conditioning costs.
This improves their cooling efficiency, allowing them to keep your automobile cooler and help you save money on gas.
Extremely Long Lasting 
Solarplexius pre-cut tinting is much more durable than traditional sun film. The film is made from high quality materials that are specifically designed to stand up to the elements, so your car will be protected from scratches and fading for years to come. Even if your dog, luggage, or other objects scratch the Solarplexius tints, they will not deteriorate or fade and stay intact and will continue to protect you from the sun.
High-Quality Material 
Another major advantage is that it provides better heat and glare protection. Unlike traditional sun films, which can become brittle and crack over time, Solarplexius tinting is made from high-quality materials that are designed to last for a lifetime.
Better Result EVERY TIME
Another big advantage is that the results are much better. With sun film, it is extremely easy to get bubbles and wrinkles. This can ruin the look of your car and make it look unprofessional. Solarplexius tinting does not have this problem, as it molds perfectly to the shape of your car and provides a smooth, seamless finish.
Reusable 
Solarplexius tints are amazingly simple to remove and re-use, making them more flexible and cost-effective. When required, Solarplexius tints may be readily removed and reused when desired. That way you can use them during the scorching summer, and easily remove them during the darker winter months. Sun film on the other hand is much more difficult to remove and cannot be reused once it has been applied.
Overall, Solarplexius diy tinting is a good alternative to sun films. It is easier to apply, more durable, and provides better heat and glare protection.  
 If you are looking for a way to improve the look of your car and protect it from the sun, then Solarplexius diy tinting is the perfect solution. Why not try it today?