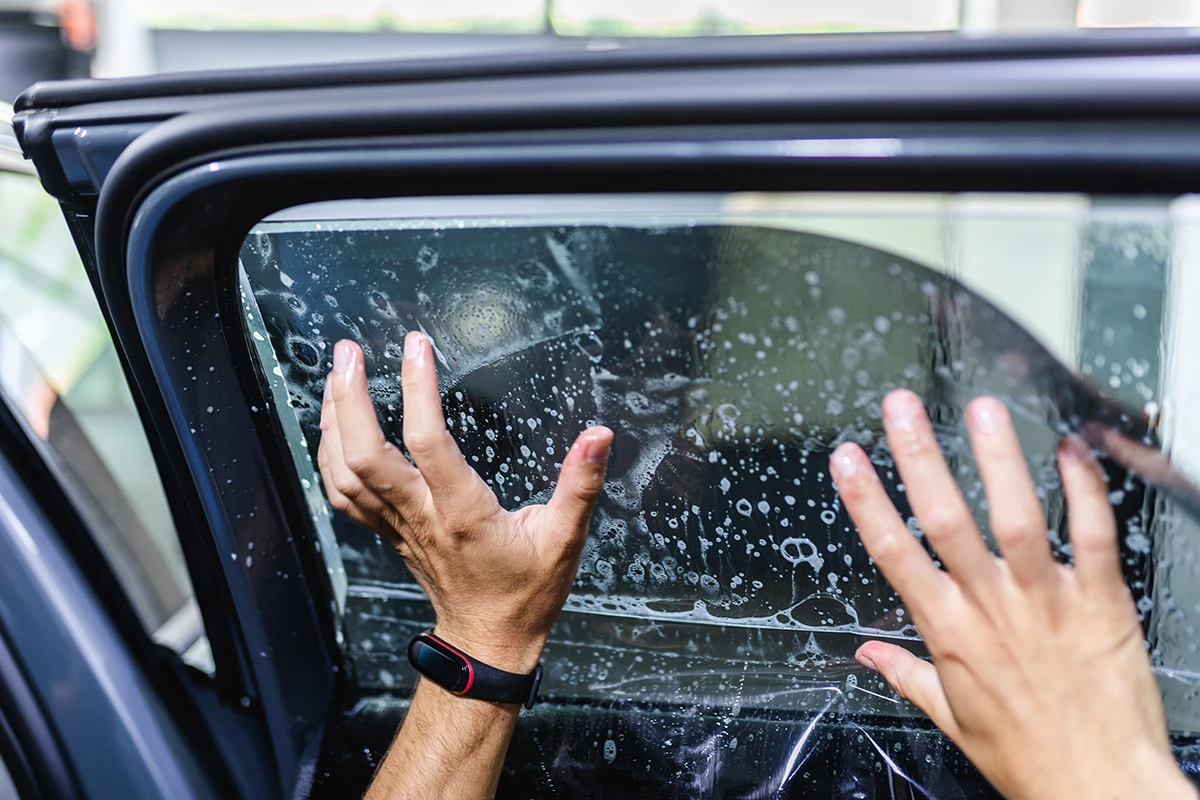 Mistakes to avoid when considering car window tinting 
---
Car window tinting can be a great way to improve the look of your car and protect yourself from the sun's harmful rays. Here are some mistakes to avoid when considering car window tinting: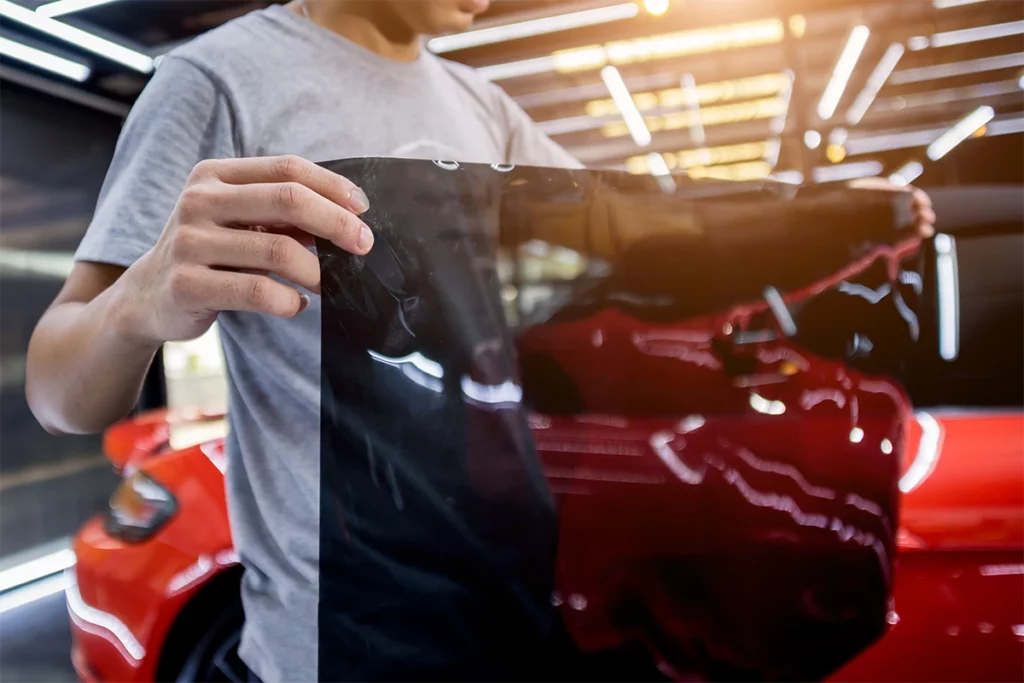 Do not opt for cheap films – 
While car window tinting can be a bit of an investment, it's important to avoid opting for cheap films. Cheap films can easily bubble and peel and won't do a good job of protecting you from the sun. Instead, invest in a quality film that will last for years to come.
Be careful of the Tint Law in your country –  
In some countries, it is illegal to have certain percentages of tint on your car windows. Be sure to check the tint laws in your country before having your car windows tinted so that you don't get pulled over and fined.
Approaching amateurs for the job –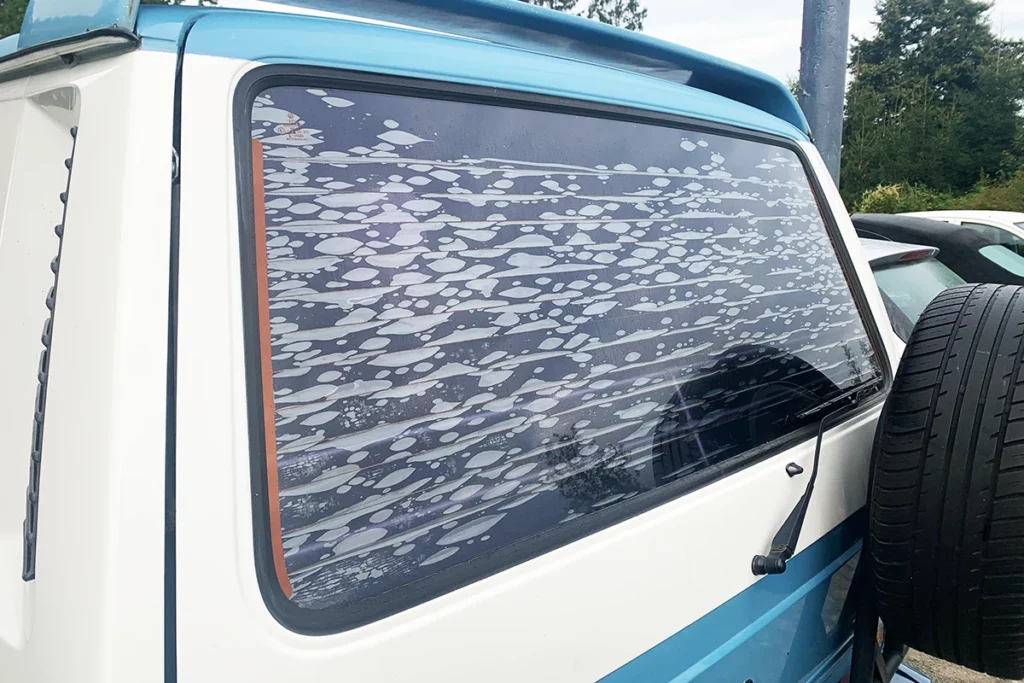 Many car owners make the mistake of approaching amateurs for their car window tinting needs. While there are some great car window tinters out there who are not professionals, it's important to do your research to make sure you're getting someone who knows what they're doing. Otherwise, you could end up with a subpar tint job.
Not knowing how to remove the tint – 
If you ever need to remove the car window tinting, be sure that you know how to do so correctly. Incorrectly removing the tint can damage the car windows, so it's best to leave this task to a professional.
Not considering the climate – 
If you live in a climate that is generally hot and sunny, you'll want to make sure that the car window tinting you choose is of high quality. Otherwise, the tinting can start to fade and Bubble in the heat.
Go to www.solarplexius.co.uk –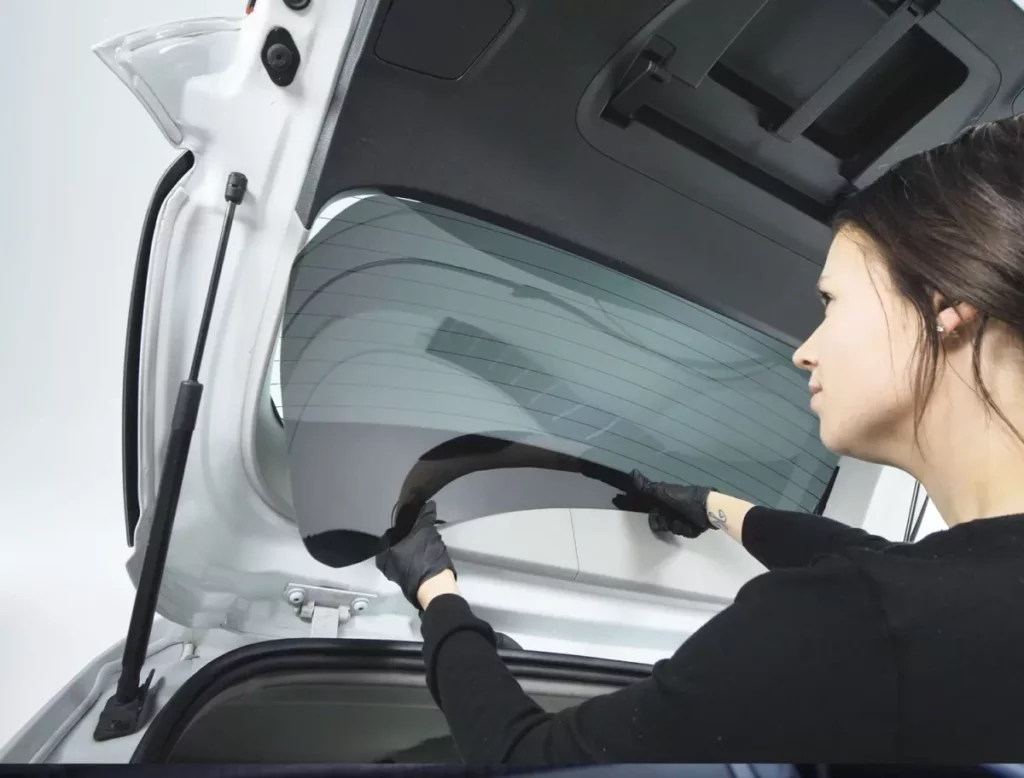 If you have decided on window tinting, you should definitely take a closer look at the Solarplexius's car tinting solution. The precisely fitting attachment panels solve many of the problems mentioned above. The tint panels are TÜV-certified and approved, they do not have to be demonstrated, do not cause blisters and can be easily removed again if necessary.
And the best? You can easily do the installation yourself, without going to anyone and anywhere.
Solarplexius is already available for over 5000 models, you can easily find your model online in our vehicle finder.
If you have any questions, reach out to us on support@solarplexius.co.uk